Most consumers are always on the hunt for the latest jewelry trends. They search runway trends, scour social media, and watch industry influencers to uncover all-new fads and fashions.  It can be time consuming as well as tedious.  so, luckily, we do too. In fact, we work tirelessly to stay ahead of the curve.  We are always looking for hot ideas and trends to turn into custom jewelry.  Below, we have identified five popular and cool 2019 jewelry design trends in hopes that they might be of inspiration in your custom jewelry hunt.
Opal Jewelry Design Trends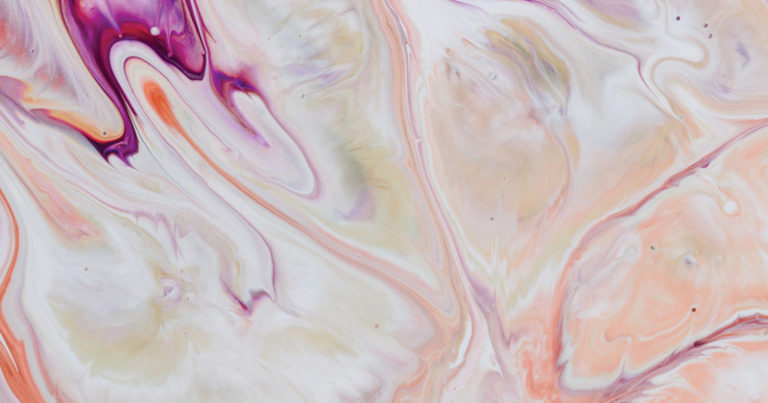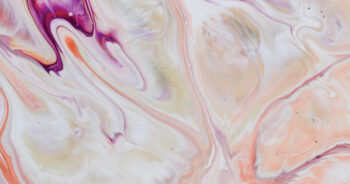 Although we love almost all of the "phenomenal" gemstones, Opals are in our top 3.  Opals hold a soft, airy presence. They're dazzling and delightful.  And their captivating play of color demands attention.  Some of the most beautiful stones in the world are opals.  We've seen countless 2019 jewelry design trends that involve Opals and Moonstones set in rose gold or beside warm, vibrant colored stones. These opalescent beauties are truly a trendy hit among millennials. 
Fan-Inspired Jewelry Design Trends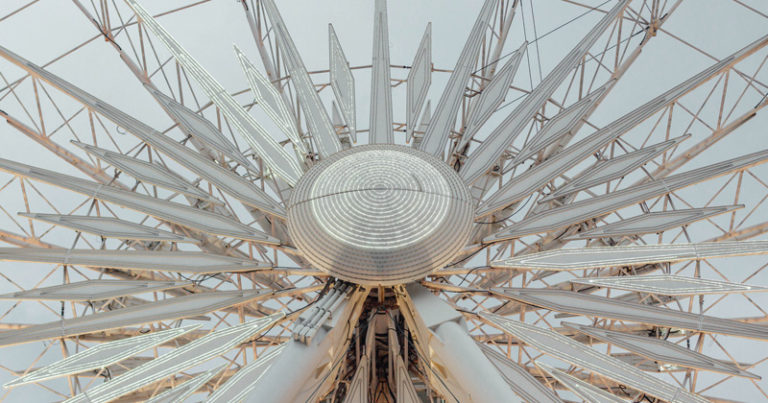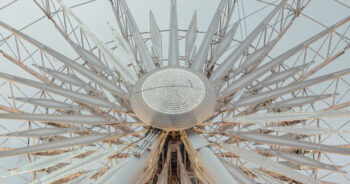 Fan-inspired jewelry styles are radiating from every angle of the trend curve.  We don't really get it.  But we never claimed to understand fashion and style!  These styles remind us of much-adored Art Deco designs, capturing a balance between simple and striking.  You can achieve this look with Baguettes and Marquise shapes most easily.  Then, add fan design elements to enhance the boldness of any ring, pendant, or pair of earrings. We like the way that the fan designs really call attention to the center stone.  And there are many options with this type of jewelry style.
Spiritual Jewelry Design Trends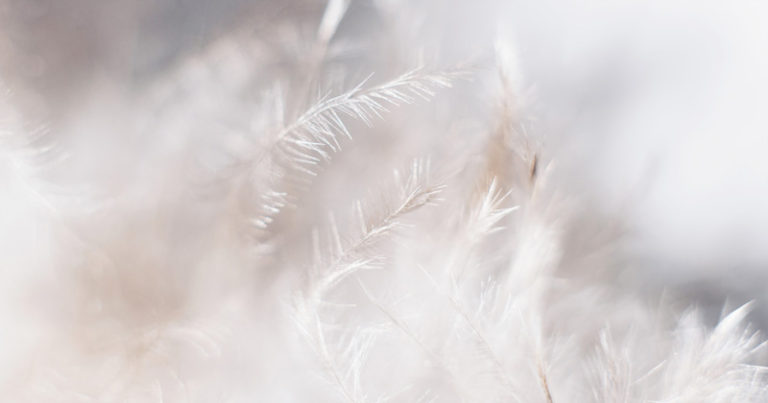 Jewelry is meant to be expressive. We offer our customers the ability to design unique custom jewelry that display their unique style and personality.   Spiritual jewelry can hold deep meaning and evoke a sense of inner tranquility for many of its wearers.  Through our custom jewelry designs, we help our customers to discover their own peace on Earth with custom jewelry that celebrates their spirituality. Use gemstones, engravings, and negative space to achieve one of the most sacred current jewelry design trends.
CELESTIAL DESIGNS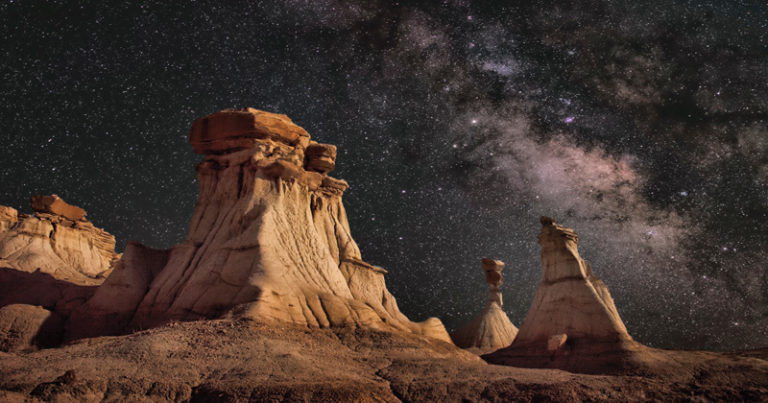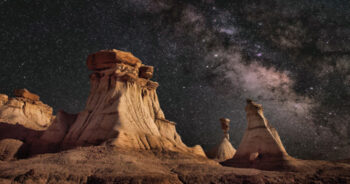 To put as Prince Harry said recently about his new daughter, we're over the moon for celestial jewelry trends. Designs ranging from half-moons to star-shaped studs to station necklaces reflect a fascination with dimensions far beyond our Earthly realm.  We encourage our customers to drift into dreamland with a custom celestial jewelry design inspired by mysteries of the night sky.  Or, if you just think celestial themed jewelry looks cool, that is ok too.  We will create the perfect piece of custom jewelry for you.
Asymmetrical Jewelry Ideas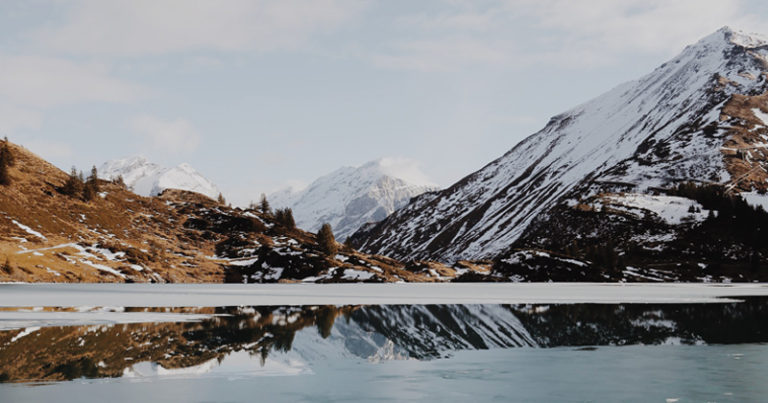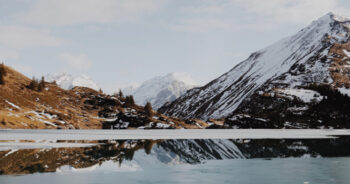 We aim slightly left of center with our asymmetrical jewelry designs. From off-set pendants that dangle to mismatched stone shapes, these styles add a touch of edge. We love to experiment with asymmetrical designs for customers who seek to showcase their individuality.  Check out our portfolio for custom asymmetrical rings..we have a bunch.
Click HERE to learn more about custom jewelry, to see our portfolio, or to contact us about a piece of custom jewelry.  Click HERE to see more of our custom jewelry creations.  It can cost less than you think to have your very own custom engagement ring made just for you. Why hassle with the retail stores for boring and overpriced engagement rings?
2019 Jewelry Design Trends