About Valeria Custom Jewelry 
At Valeria Custom Jewelry, we create Affordable Custom Made Jewelry.  Custom jewelry is all we do. We do not carry an inventory and everything is made to order.
It was pretty much by accident that I found myself in fabrication classes at the Craft Guild of Dallas and loving it.  I created & sold hand fabricated jewelry for years and  also earned the GIA Graduate Gemologist degree, which has helped me in navigating the sometimes sketchy world of Diamonds and Gemstones.
After learning how to fabricate jewelry, I began to explore the world of CAD (computer aided design) jewelry design, which opened up a whole new realm of possibilities. Whether it's a ring, a bracelet, a pair of earrings, or a pendant, we can create jewelry not commercially available.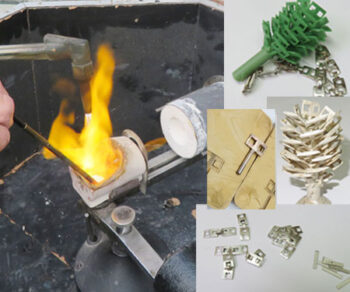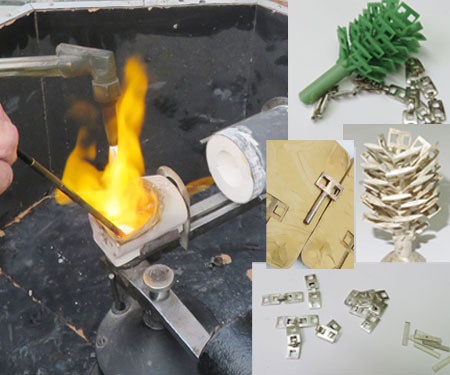 We are a full service custom jeweler in Dallas, TX putting out custom jewelry of the finest craftsmanship, value and quality. Our team of master engravers, stone setters, and casters is second to none and their skill will be evident in the creation of your custom piece.
Along with of the custom designs we create, we have compiled diamond and precious gem sources from around the world that significantly lower our procurement cost. As a result, we can create pieces of exceptional value and beauty, all at the highest levels of quality. Whether it's a bridal piece, something for him, or a fun bauble that you just have to have, the level of service combined with the value you will receive will leave you wondering how we do it.
We do not cast any of our  designs until they have been approved by you, so you will get the piece of jewelry you want.
Whether you're spending $500 or $500,000, my goal is to exceed your expectations.  We make sure every one of my clients feels special and will do whatever it takes to make you happy. My goal is that your experience is such that you send all of your friends, family and anyone you know to me for any of their jewelry needs. We are looking for lifetime relationships, not one time customers.
We are confident that if given the opportunity, you will see that our design skill, value, quality, and knowledge make Valeria Custom Jewelry the best choice for Affordable Custom Made Jewelry.
Discover Truly Unique Custom-Made Jewelry