Are you hunting for a handcrafted and stylish symbol of your eternal love? Welcome to our ideas for Cool Men's Wedding Rings. Everything you see here can be changed to suit your taste. We can also design Cool Men's Wedding Rings from the ground up if you have an idea that we haven't yet created.
The custom of presenting wedding bands to each other is an ancient tradition. Neanderthals are thought to have to tied twigs, grass, and rushes around the bride's wrists or ankles and regarded this as a sign of loyalty and friendship. The first evidence of modern wedding rings was found in Egyptian civilization dating back more than 3000 years. Ancient hieroglyphs depict scenes of the bride and groom offering each other braided rings. It was also believed that by doing so the wife's soul would remain intact and that she would live longer. At that time, a woven ring made of reed or hemp served as a wedding ring. How things have changed!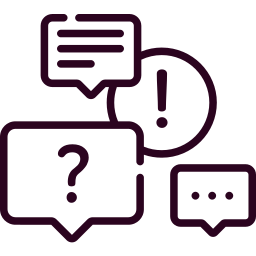 Discuss design ideas, options, budget, with your jewelry consultant – your guide to the custom experience.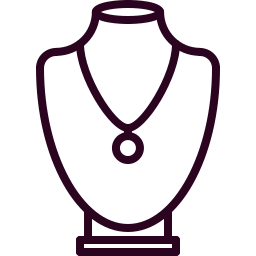 Visualize your piece with high resolution 3D renderings, and we'll adjust every detail until you tell us it's perfect.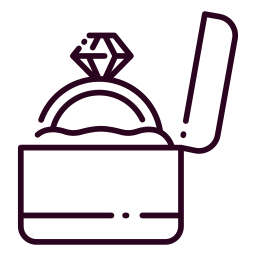 Receive your custom piece, with the assurance it's been made to wear and last a lifetime.
Out of all the wedding traditions, the wedding ring is the most important symbol of you and your partner's union. Exchanging wedding bands is not just a mere tradition to be followed. Rather, it is an act of love, care, and promise. Even after spending a lot of money on the dress, wedding, etc, if your wedding ring is not up to the mark, your wife to be might have an issue with you after the fact. That is why one should be put a lot of thought into choosing a traditional wedding band. At Valeria Custom Jewelry, we have created a large portfolio of custom wedding ring designs as precious as our clients. If you are looking for an awesome custom wedding ring, contact us now!
The availability of Cool Men's Wedding Ring's have drastically changed the traditional simple gold band as the go to design for Men's wedding bands. Selecting or creating a band unique to the groom has become a hot trend and is even easier than it was 5 years ago. There are many ways to customize Men's wedding bands using different metal combinations, textures, and gemstones. Creating Cool Men's Wedding Rings unique to him allows the groom to select flashiness or restraint as well as the style that shows his personality. And through out the entire process, we are here to guide and advise you. There is nothing to be afraid of!
WE MAKE The Men's Wedding Rings YOU CAN'T FIND IN THE STORES
2 Tone Diamond Men's Wedding Rings
This is actually a unisex wedding ring, but we like it so much we included it. Each half of the ring was cast in its respective metal and then soldered together. We then bezel set 4mm black and white diamonds in it, but any type of stone can be used. Our client like the contrast of the metals with the different color diamonds.
Grooms, if your wedding day is not far off, then you have gone or are probably thinking of going ring shopping for Cool Men's Wedding Rings. We get it, most of you are probably dreading the idea of wearing a ring because it's not masculine to wear jewelry or they just seem uncool; we felt that way for sure in the beginning. But thankfully there are some awesome men's wedding bands that will make you feel as rugged or Clint Eastwood or Vin Diesel. Here are just a few of our favorite Cool Men's Wedding Rings. Don't see what you are looking for? Contact us with your idea.
GEOMETRIC SHAPES ARE BETTER NOW THAN IN HIGH SCHOOL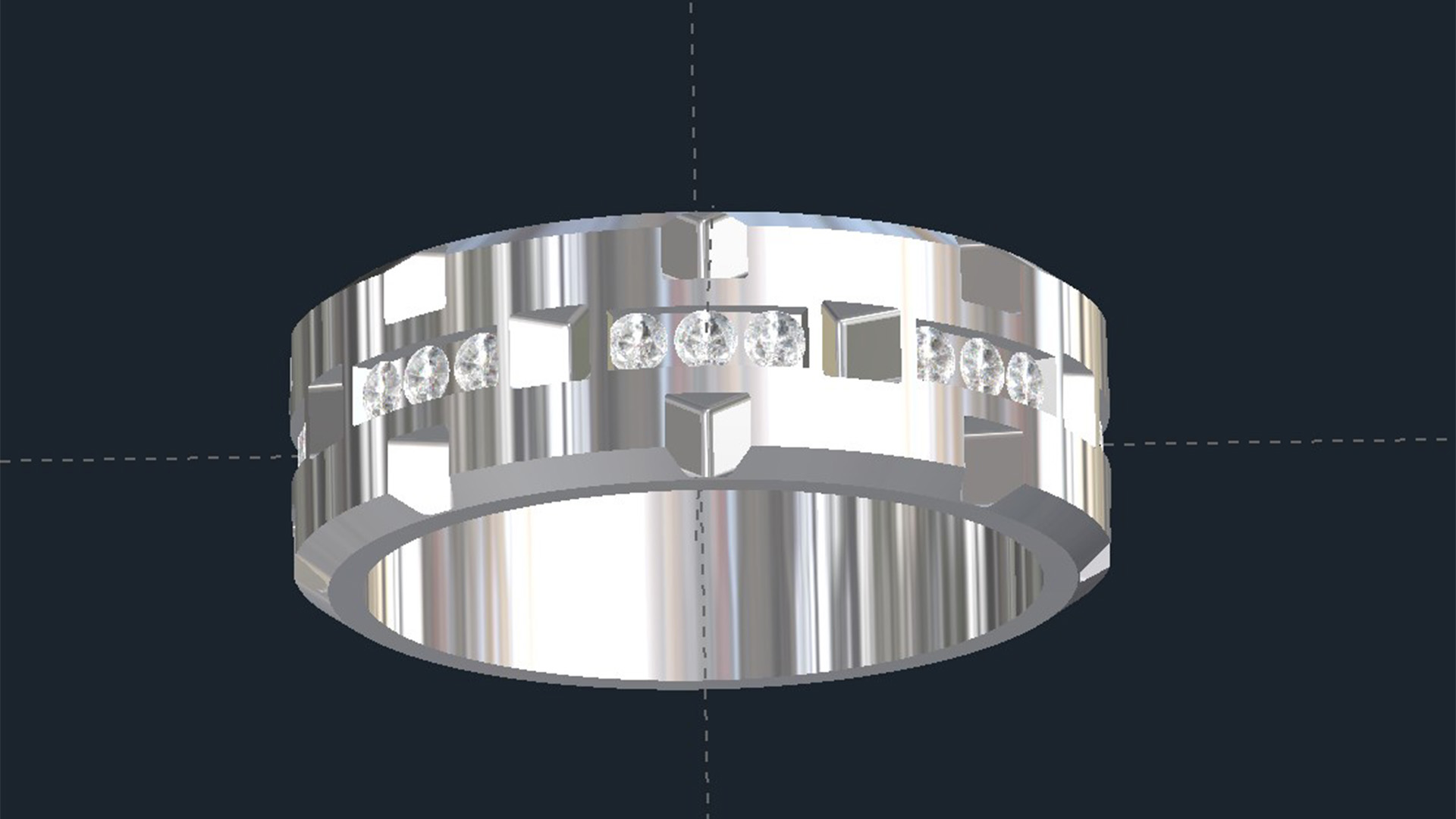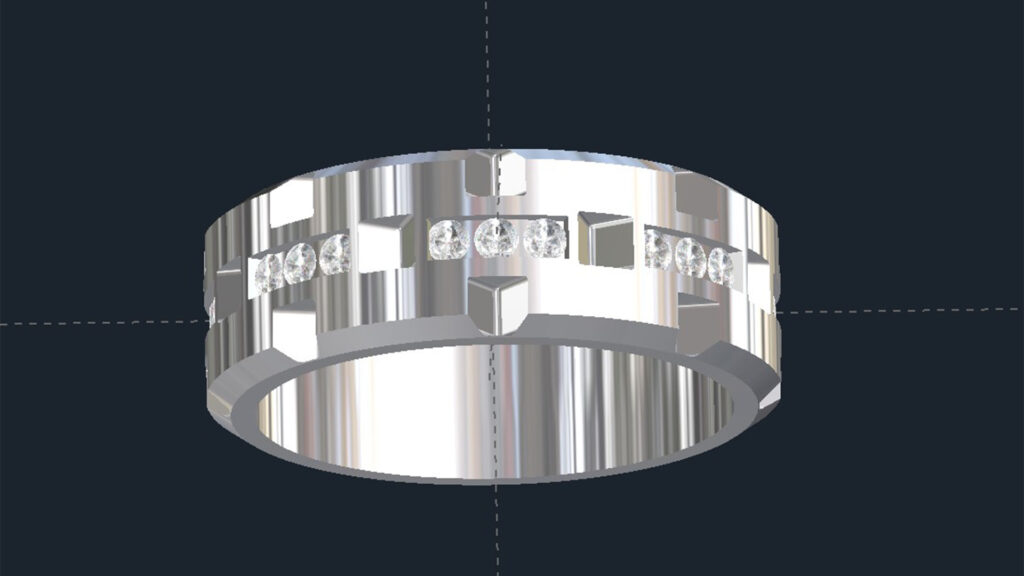 Bricked Men's Wedding Ring
This is one of our Cool Men's Wedding Rings featuring a beveled brick cut band with bright cut diamond accents that give contrasting finishes. The design of this ring makes it look like three rows of bricks, with raised sections separated by grooves, and staggered spacing from one row to the next. The separation of the sections can be amplified with the use of a polished finish in the grooves and a brushed finish on the flat faces.
cool Men's Wedding Rings – WE KNOW WHAT YOU LIKE
Hidden Birthstone Men's Wedding Rings
One of the newer trends in men's wedding bands is setting small bride and groom birthstones on the inside of the ring. The incorporation of the two tiny stones makes the ring secretly personalized and romantic. With the stones being set on the inside of the ring, no one knows they are there apart from the wearer and whomever he chooses to share it with. The Birthstones placed in the inside of the wedding ring are flush set. That means the top of the stone is flush with the metal. It takes skill to do this, but Valeria Custom Jewelry is always up to the task when Cool Men's Wedding Rings are involved.
Skull & Diamond Wedding Ring
This is one of our favorite Skull Wedding Ring designs. It is 8mm wide and has 6 skulls and 3mm Black Diamonds alternating around it. It can be made as narrow as 6mm and as wide as you wanted it to be. We can also make it with a different skull if you have one in mind or don't like this one.
NOT ALL JEWELERS ARE CREATED EQUAL
If you Google Cool Men's Wedding Rings or anything like it. You will always find the big box chain stores at the top of the list as they are the biggest sites. There are also the websites with sponsored ads. These jewelers will pay to have their site at the top of a certain keyword search. Just because you see them first doesn't mean they can create Cool Men's Wedding Rings like we can. All of these jewelry store types have extremely high overhead that will leach its way into the bottom line.
When you buy at those stores, you are also paying for employees to sit around in a nice store all day. They do very little every day but to attempt to sell jewelry to customers that is overpriced and uninspired. Also, the majority of jewelry found in these stores are not one-of-a-kind pieces. They are manufactured by the thousands in Asia and are almost always poorer quality. However, that doesn't stop them from charging an arm and a leg once it arrives in the retail store.
Cool Men's Wedding Rings – WHY GO CUSTOM?
Men are worse off than women in terms of available jewelry designs. Unfortunately, the market is very under served. Men's Wedding Bands are often an afterthought. Don't be that guy…Valeria Custom Jewelry creates Cool Mens Wedding Rings to suit any taste and budget. CAD jewelry allows us to make almost anything that you can dream up. So there is no reason to go with the band your grandfather wore.
2 Tone Chevy Wedding Ring
This Tire Tread Wedding Ring was based on a customer's ATV tire. He also loved Chevy, so we added the logo in white gold and set it with diamonds. This is not something you will find anywhere else. If it is possible to create it, we can do it for you!
At Valeria Custom Jewelry, we also sell the mass manufactured pieces as well. However, we would prefer to create something new, unique, and one of a kind for our customers. For all of your Custom Men's Wedding Ring needs as well as things like grooms gifts, we have you covered.
Double Row Diamond Wedding Ring
We have various Cool Men's Wedding Rings such as this elegant double row diamond Band. As always, there is a wide variety of stones as well as metals that something like this can be made with. Texture can also be added to the center strip to customize it even further.
Unisex Crossover Wedding Ring
If the diamond thing isn't your style, we have more traditional, yet still Cool Men's Wedding Rings as well. This one of our Cool Men's Wedding Rings that we have actually made as a set for both spouses. We have created the illusion of two bands crossing over each other tat the top. His was given a hammered texture and hers had a high polish.
Engraved Men's Wedding Rings
The wedding ring the above of the first custom engraved wedding rings we created. Until then, we hadn't thought of the idea of using CAD for better "engraving" of words, figures, or letters onto a ring. Engraving is a dying art and we are lucky to have one of the few remaining master engravers local to us. Our engraver's work is unparalleled and he makes the pieces he works on for us exponentially better. But for something like this, we don't need him!
Titanium Batman Wedding Ring
This is a Titanium version of one of our Batman Wedding Ring designs. The bat has been "engraved" on the ring with a laser. it isn't as permanent as the enamel we can use in our other rings, but it is a good option at this price point. We prefer the traditional metals for various reasons, but will always offer that people want.
We know there are tons of jewelers out there selling men's wedding rings. We also know there aren't many out there that can make the Cool Men's Wedding Rings that we can. Many times, you might find something you think is cool, only to find that is comes from Asia. We recommend avoiding those. Asian jewelry is notorious for being low quality. Their wedding rings are thin and flimsy. If there are diamonds or gemstones in it, they are of low quality. And the general craftsmanship leaves a lot to be desired from 14-year-old kids in a sweat shop. Need customer service? Good luck with that. We know from experience that dealing with Asian manufacturers isn't easy.
CUSTOM Jewelry Is WHATEVER YOU WANT it to be!
Our Rebel Alliance VS Empire Star Wars Wedding Ring is a play on another of our star wars wedding rings we created.   You can see it HERE.  This one features the rebel alliance and empire logos at odds with each other and we also have thrown in with a few of the shapes from princess Leia's outfit in the the Return of the Jedi.  However, other shapes can be used as long as they fit.  It could also be possible to add stones to the outer rails if you wanted some color or sparkle.
This is one of our White Gold Superman Wedding Ring designs.  However, we can make it in a few different metals.  In this one, we made the S with some swirling to give it motion.  Most of our other superman rings had the S made with enamel.  Then we took the symbols from superman's new suit and put those on the base.  We made this ring for a couple who wanted some kryptonese on the side, but we wanted to do something that clashed less with the background.  So basically, we just thought the wishbone shape looked cool.  If you have an idea for something else, we could make it with that.
It might cost a little more, but it is more than worth it when getting something made in the US. On top of the superior quality, you will usually receive far better service from a domestic jeweler. And if that jeweler is Valeria Custom Jewelry, we guarantee better service and quality. Just Google us! The internet is littered with the positive reviews of our satisfied customers.
Click HERE to lean more about custom jewelry, to view our the rest of our custom jewelry creations, or to contact us about Cool Men's Wedding Rings. It can cost less than you think to have your very own custom wedding ring made. Why settle for boring, uninspiring, mass-produced wedding rings from the mall? We can make exactly what you want. Don't see the Cool Men's Wedding Rings you are envisioning? Send us your idea and we will bring it to life.
As always, any of our designs can be redesigned to suit your taste. The thing about custom Men's Wedding Bands is that almost anything is possible, so why go to the mall and buy a plain band. Browse more of our Cool Men's Wedding Rings by clicking HERE and if you don't see what you want in our portfolio, send us a picture and we will see what we can do.
FREQUENTLY ASKED QUESTIONS ​
I found Valeria custom jewelry online and when I saw their awesome work on their website I knew this was the best place for custom jewelry. I live in New York and distance was no problem, I contacted Valeria jewelry by email with pictures of a ring that I wanted rubies mounted in and the price was very competitive so I doubled the order last minute and I sent two rings for custom work done, which they said was no problem. So I mailed the two rings and a few weeks later I have the rings and they look great! Job well done to Valeria for the custom jewelry and I can't thank them enough they surpassed my expectations for the rings. Getting custom jewelry done through the mail was easy safe and secure by insured usps. I look forward to having more jewelry done in the future at Valeria and am completely happy with my rings. Their website has good examples of their work so I am sure no matter the distance or need they will get it done quickly and with a good price. Thanks again Valeria !
I found Lucas via a google search, and his reviews honestly seemed too good to be true. I reached out to inquire about setting an antique diamond from a pendant into an engagement solitaire ring, and enlarging an antique wedding band. He responded to my initial email within minutes, and very quickly gave me design choices and an estimate for each. After dropping off the items, the rings were ready within 5 days - and they look better than I was even hoping for. His prices are exceptionally reasonable, and he gave full market value for the scrap gold my diamond was originally set in. I highly, highly recommend working with Lucas for the ease, responsiveness, and exceptional results he provides.
Lucas was absolutely amazing with his level of attention and detail to not only what I was looking for in the creative and concept stage, but throughout the process as a whole. We went back and forth for weeks about setting design and material, and specific gem selection and he was communicative and patient the entire time. Absolutely recommend he and his teams services.
My fiancé had my engagement ring custom designed through Valeria. Absolutely Beautiful, from the diamond setting to the finish. Thank you Lucas and his team for accomplishing this stunning ring in such a timely manner, which led to a beautiful and amazing experience.
Start design with us now!