Batman Wedding Ring Set
Are you looking for a "Batrimonial" wedding set for you and your partner?  Look no further….you have come to the right place!  At Valeria Custom Jewelry, we take inspiration from everywhere, which is why we saw a demand for and created a few Batman Wedding Ring Set designs.  You wouldn't think that a Batman Wedding Ring Set is a thing, but it is!  At Valeria Custom Jewelry, we have a created a suite of batman wedding rings that can be made into a his & hers Batman Wedding Ring Set.  And if you have an idea for something you don't see on our site, just send it over to us and we will see what we can do.  These are only rings that we have created so far.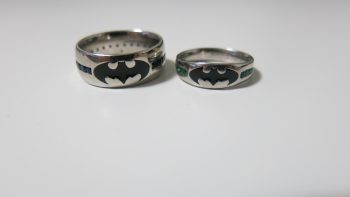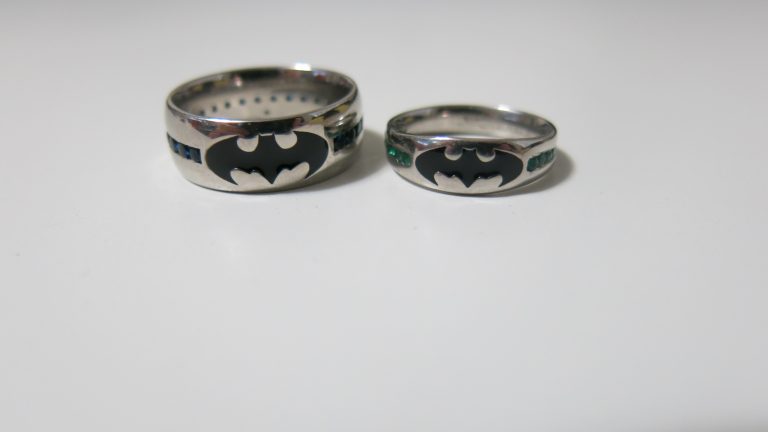 This bridal set consists of  our most popular batman wedding ring design for men and the female version of that ring.  One had Sapphires in it and and the other had Emeralds.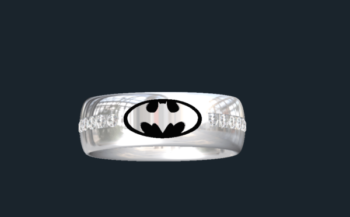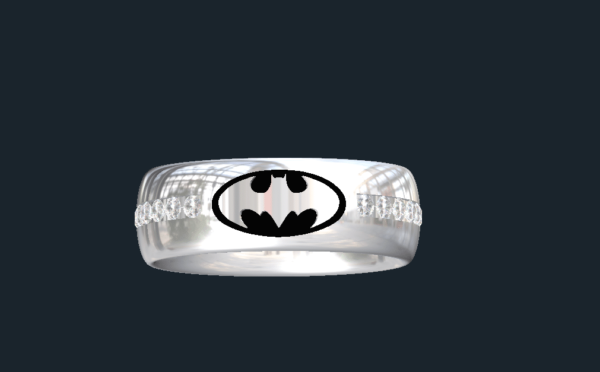 This is another custom wedding ring design that we could create a matching bridal set from.  And if you don't like the stones in the ring, we can make them without stones.
Batman Wedding Ring Set – Not Jut For Nerds!
Often times, the brides are the recipients of extravagantly crafted and meaningful engagement and wedding rings while the groom is left to get something with no style or personality.  Our  Batman wedding band gives grooms a chance to customize the one piece of jewelry they will have until they die.  Why should women have all the fun??? And there are those that would say "a batman wedding ring?"  To those we say…YES!!! WHY NOT??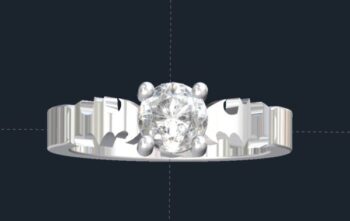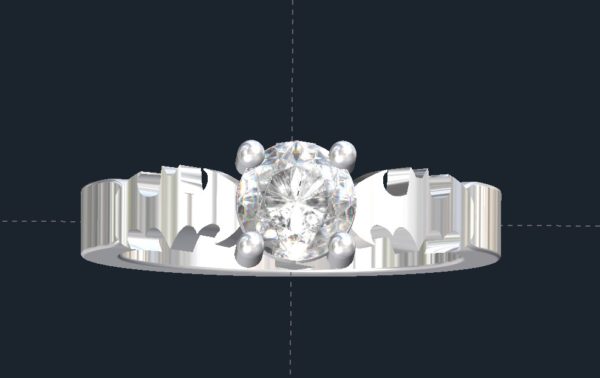 This is basically a solitaire engagement ring that we added bats to the shoulders.  If you click on the link you will see an image showing the Harley Quinn diamonds underneath the center stone.  The shank is a bit mannish, but we can make it a little more feminine if you like.
Why Batman Wedding Rings Are The Most Popular Superhero Wedding Rings
Batman wedding rings have become the go-to choice for couples looking to incorporate their love for superheroes into their special day. The popularity of these rings can be attributed to several factors. Firstly, Batman is one of the most iconic and beloved superheroes of all time, with a rich history and a strong fan base.
Secondly, the design of Batman wedding rings is sleek, stylish, and timeless, making them suitable for both men and women. Lastly, these rings often feature the iconic Batman logo, which adds a touch of uniqueness and personalization to the couple's wedding bands. Overall, Batman wedding rings offer a perfect blend of superhero fandom and elegant design, making them the most popular choice among superhero enthusiasts tying the knot.
What To Do If Your Spouse Isn't Down With A Batman Wedding Ring Set
When it comes to choosing a wedding ring set, personal preferences can vary greatly. If you find yourself wanting a Batman-themed wedding ring set but your spouse isn't on board, there are a few steps you can take to find a compromise. First, have an open and honest conversation with your spouse about your desire for the Batman ring set. Listen to their concerns and try to understand their perspective. Next, explore alternative options that incorporate elements of the Batman theme without being too overwhelming. Finally, consider customizing the ring set to include subtle Batman-inspired details that both you and your spouse can appreciate. Remember, the key is to communicate and find a solution that makes both of you happy on your special day.
Superhero Weddings Rings Are Awesome!
10 years ago, it might not have been cool to have a batman wedding ring.  And it REALLY wasn't cool for a girl to have a Batman engagement ring either.  But boy have times changed.  Available only at Valeria Custom Jewelry, we can cast your  Batman wedding ring set in sterling or argentium silver, platinum, palladium, or white, yellow or rose gold.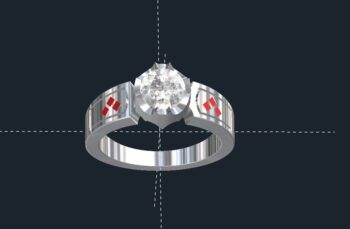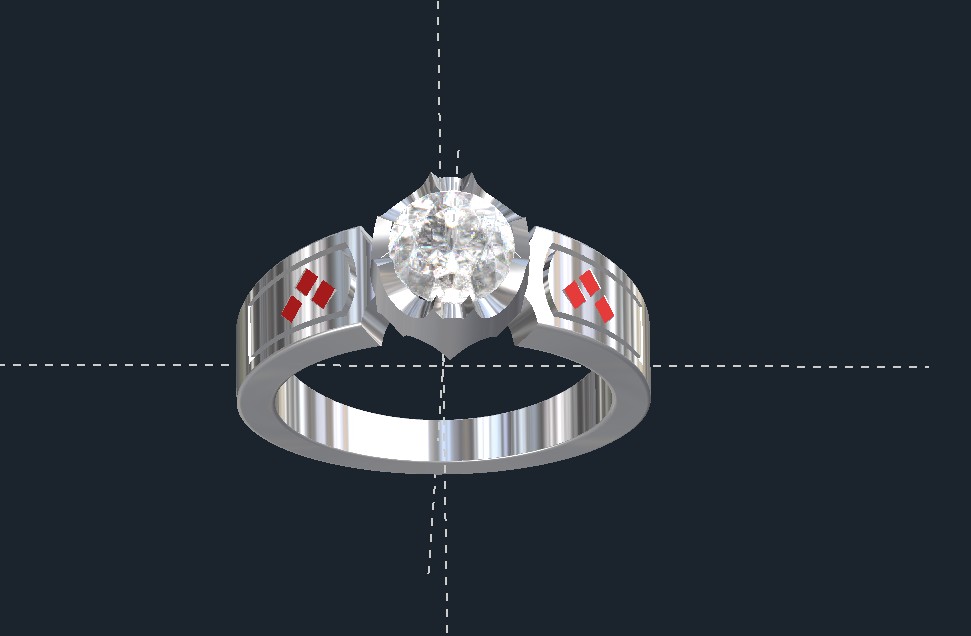 Our most popular engagement ring features 2 bats that form a bezel to hold the center stone, which can be a variety of types in sizes 4.5-7mm. On the shoulders, there is room for another bat, the Harley Quinn diamonds, a Joker "J", or it can be left empty.  If you choose the Harley Quin symbol, it can be done with enamel as pictured, or with 1.75mm square stones.  We have even made it with the a Joker "Ha Ha" done in green enamel.
We also have other Batman Wedding Ring Designs.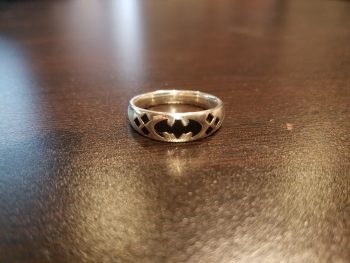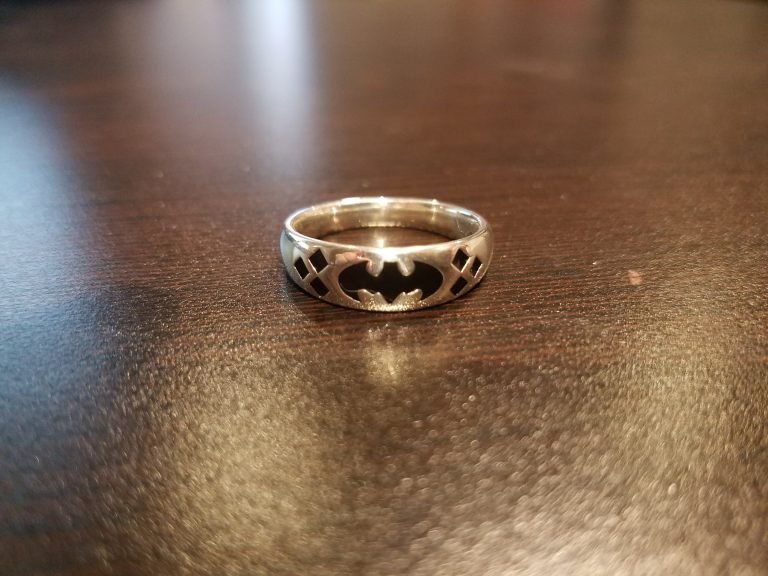 This is a female wedding band that we added the Harley Quinn Diamonds to and filled them with enamel.  We could also do this in an untapered band for the men's version.
No matter what your budget is, we will work closely with each customer to give them the personal service a custom jewelry project deserves. At Valeria Custom Jewelry, we are in the business of creating lifetime customers who tell all of their friends and family about us, not one time purchasers.
We know you can find some of these superhero rings on amazon and ebay.  But they will be made in Asian sweatshops in metals like Titanium that aren't able to be resized or repaired.  Get something that will last and that is made in the US.  It will cost more, but you will have something of value that is able to be repaired. We can do a few of these batman wedding rings in titanium or tungsten.  However,  we don't really recommend them for the above reasons.  Also, the bats is laser engraved on, which isn't as nice as enamel. Nor is as permanent.
Batman Jewelry – We Can Make it All
Rings, cufflinks, earrings, pendants, and necklaces—if we can make it, we can make it Batman!  It's not every day that you can flaunt your love for the Dark Knight with loud and obvious custom jewelry.  We kept that in mind with some of our Batman Wedding Ring Set designs.  Consequently, not all of our Batman jewelry screams Batman.  So you can wear your fandom subtly and with the utmost elegance.   But if you Do want to flaunt your fandom? If so, we can make your Batman Wedding Ring Set as loud as you want it to be.  And we have made some loud ones!
As you can see, there are a lot of options when it comes to making a Batman Wedding Ring Set.  If you have an idea for a ring that we haven't thought of, send us your idea.  We can always create your idea just for you.
Click here to learn more about custom jewelry, view our portfolio, or to contact us about about a Men's Batman Ring.  Click here to see our entire custom men's wedding ring portfolio.  It can cost less than you think to have your very own custom engagement ring made just for you. Why hassle with the retail stores for boring and overpriced wedding rings?  We can make exactly what you want without the high mall prices.