Put something beautiful around the neck of a loved one. Design your own pendant with a skilled artists to show your unique style or tell a personal story. Whether you know exactly what you're looking for or just want to create beautiful a Custom Word Necklace design, we'll design and create the perfect pendant for you.
Necklaces are probably the most ubiquitous piece of jewelry there is.  It is definitely the most common worn piece of jewelry.  Even more than Rings.  Many times, other than bridal jewelry, a necklace is the only piece of jewelry a woman is wearing.  Girls begin wearing pendants and necklaces well before rings or earrings.  Even men will wear necklaces without being told to.  We want to be a part of this for you.  Whether a piece you wear every day or just on special occasions, we can create a unique look just for you.
We have a wide variety of fonts that we can use or we can use one that you have.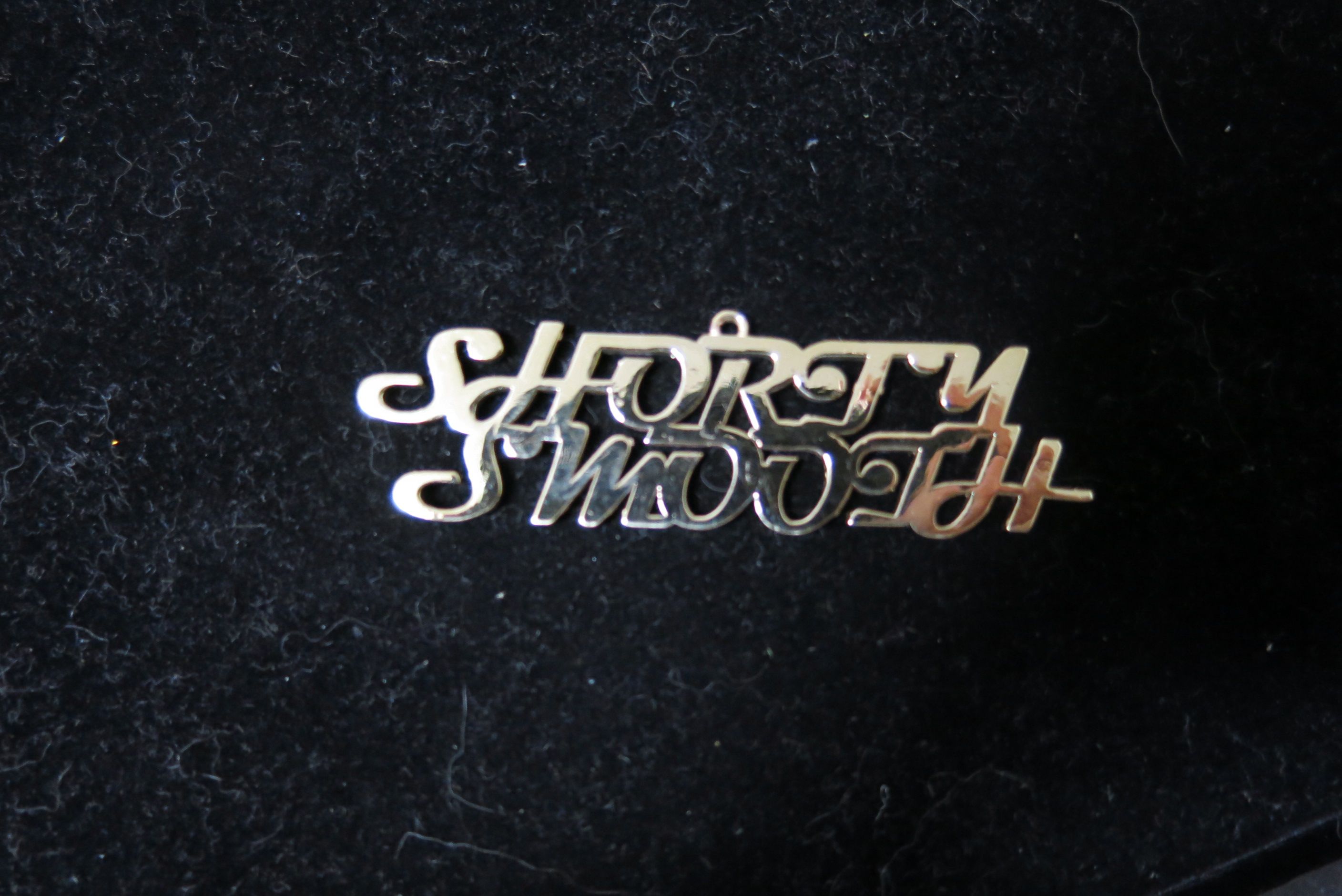 Do you have an idea for a custom name necklace with your name, catch phrase or nickname on it? Do you have a loved one whose name you want turned into a necklace?  Valeria Custom Jewelry specializes in custom name necklaces and they can cost less than you think. 
Custom Word Necklace – Whatever You Want!
There has always been a curiosity and a deep desire among women to adorn themselves with some sort of decoration.  Whether clothing, makeup, or jewelry, women have always accessorized.  However, these accessories have usually starts with a necklace.  A pendant sits in the focal point of one's body and is usually always seen by other. The neck is a perfect spot for jewelry and whether you are a schoolgirl, grandmother, nun, social activist, etc, every woman wants to wear an awesome necklace around her neck.  Enter Custom Word Necklace designs.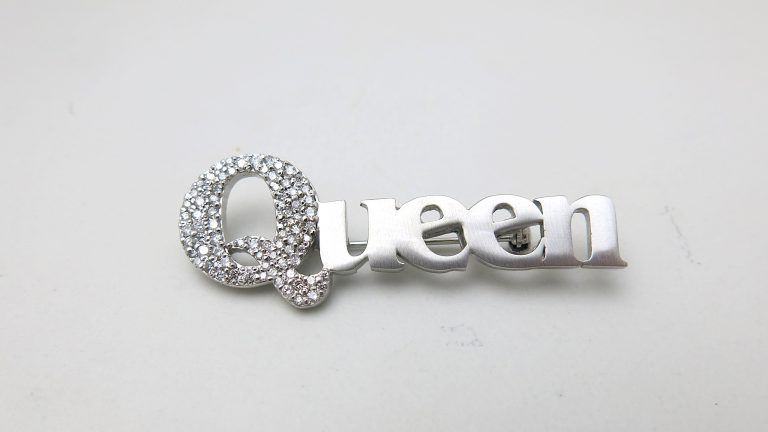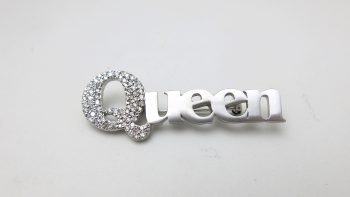 Are you looking for Diamond Pin but can't find anyone to make them for you?  Using CAD, lost wax casting, and even hand engraving, we can create almost anything you can come up with. It can cost less than you might think to have your own custom name necklace or pin created just for you.  Send us your idea and let's get started.
My name is Lucas Horton and I own and operate Valeria Custom Jewelry in Dallas, Texas. My goal is to take your idea and turn it into a beautiful Custom Word Necklace.
Custom Word Necklaces and custom pendants in general are what we do best. With  unique world-class jewelry craftsman our manufacturing capabilities are only limited by the human imagination. Our standards for jewelry tower above similar jewelry firms in the industry. If you create a Custom Word Necklace with Valeria Custom Jewelry, you will soon come to understand what you are wearing is a carefully crafted work of art in a sea of generic custom pendants. View our library of custom pendants and see for yourself.
Custom Word Necklace – "Custom" Is Not Always Custom
Add some sparkle to your name!  We can use diamond, moissanite, cz, or even white sapphire to add a little bling to your necklace.  If you want color, a whole host of colored gemstones can be used.
Instead of purchasing a Word Necklace that you find at dozens or even hundreds of locations – why not have us create a work of art and unique piece just for you.  Custom Jewelry pieces are often passed down due the emotional significance of such pieces. We specialize in designing and developing custom pendants; thus, we help you get custom pendants within your budget.  Our Custom Word Necklace designs are meant to help you get the solution that you are not otherwise able to get at a retail store.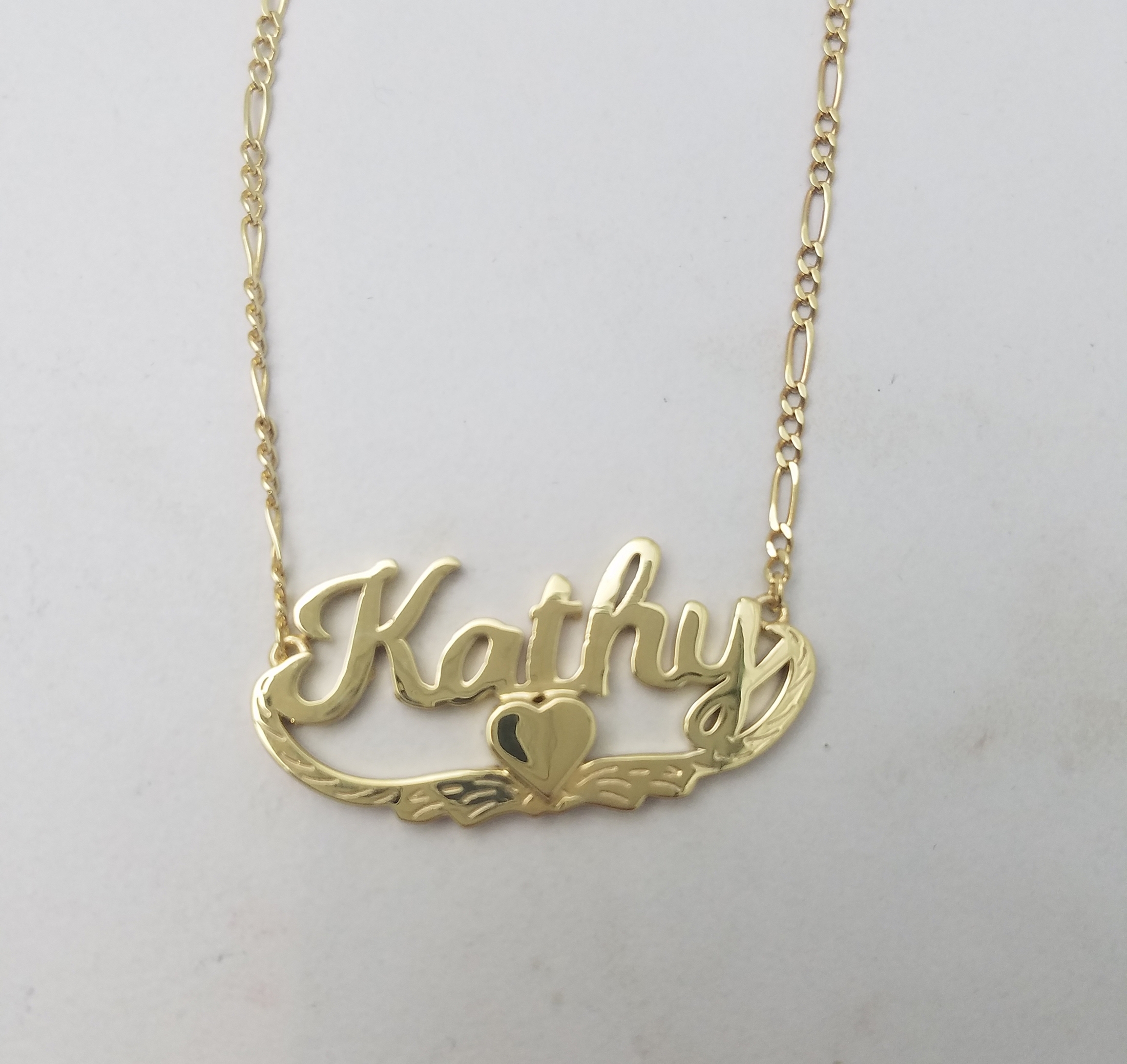 We can create Winged Name Pendants in single pieces up to 2.5 inches inches wide in single pieces. We can cast in Bronze, Brass, Copper, Sterling or Argentium Silver, white, yellow, or rose Gold, Palladium or Platinum.   Larger pieces can be created by assembling smaller pieces though.
Whether you're spending $500 or $500K, our goal is to exceed your expectations. We strive to make sure every one of our clients feels special and we will do whatever it takes to make you happy. My goal is that your experience is such that you will refer all of your friends, family and anyone you know to me for any of their jewelry needs. We are looking for lifetime relationships, not one time customers.
Custom Word Necklace – It Can Be Naughty!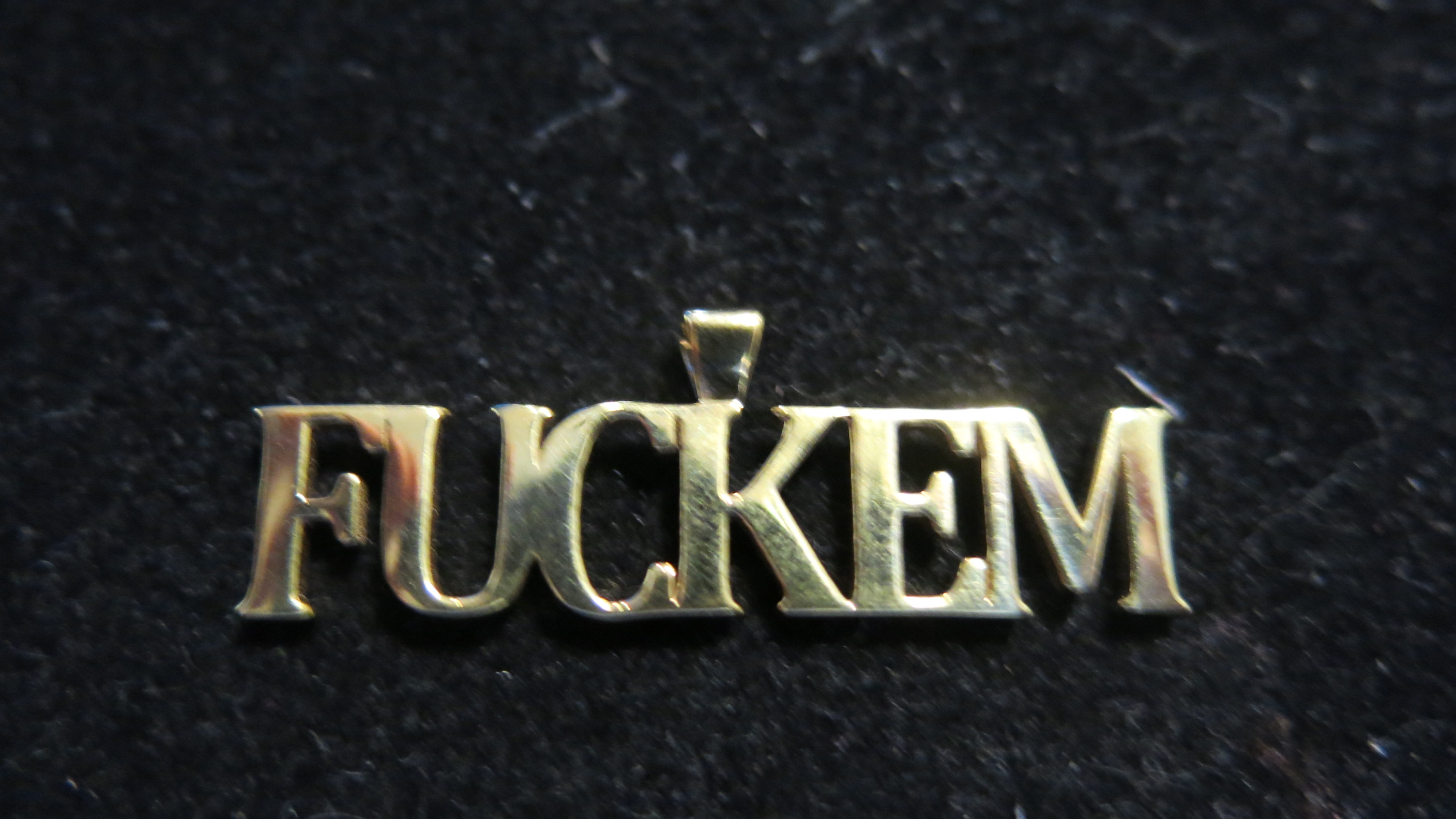 Do you have an idea for Word Necklaces, but can't find them anywhere from a quality, US manufacturer, or anyone that will make it for less than an arm and a leg? Contact Valeria Custom Jewelry and let us turn your idea into a piece of jewelry that you will cherish forever.  We can create a Letter Necklaces from an image , drawing, or we have access to hundreds of cool fonts that will work.
We are confident that if you give Valeria Custom Jewelry an opportunity, you will see that our design skill, value, quality, and knowledge make me the best choice to turn your vision and dreams into reality.  Nobody can make Custom Word Necklace designs better than Valeria Custom Jewelry!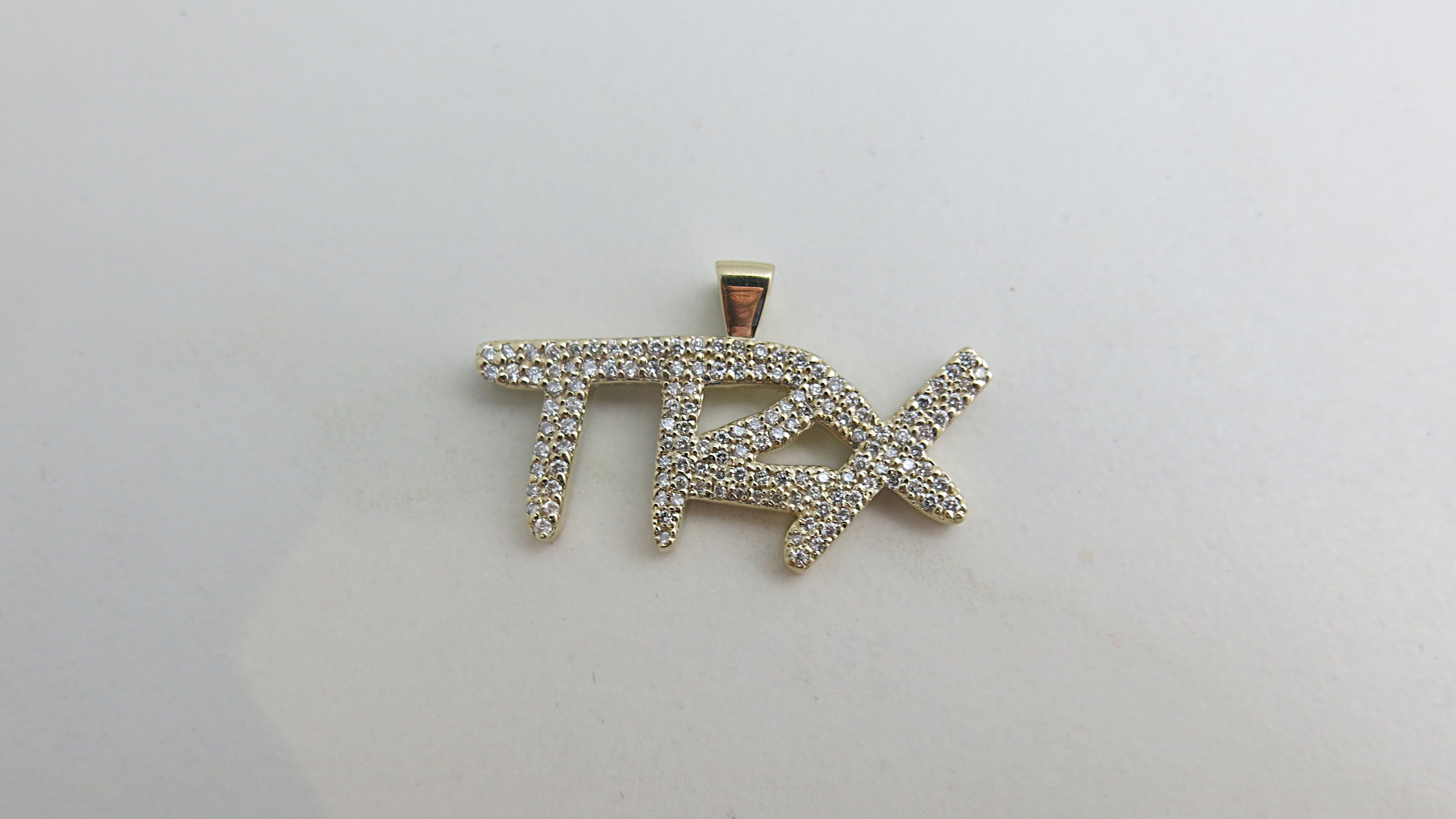 Do you have an idea for a Custom Diamond Name Necklace with your "catch phrase" or nickname on it? What about a logo or character that you like? Contact us with your idea….It will cost less than you think.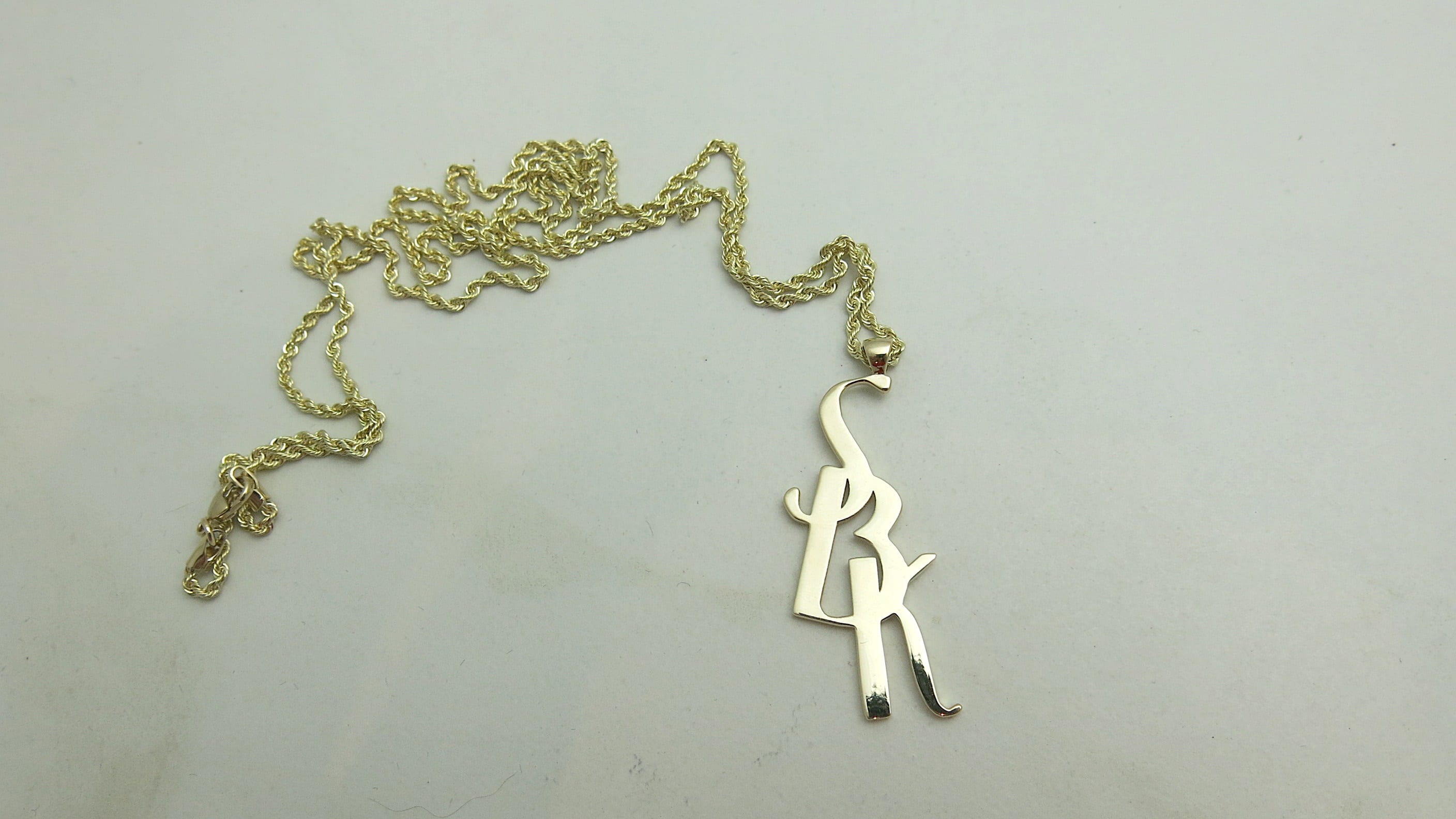 Do you have an idea for an Initials Monogram Necklace but can't find it anywhere from a quality, US manufacturer, or anyone that will make it for less than an arm and a leg?
Click HERE to see more one of our unique custom pendant designs. Click HERE to learn more about custom jewelry, to see our portfolio, or to contact us about a Custom Word Necklace.  It can cost less than you think to have your very own custom Custom Word Necklace made just for you. Why hassle with the retail stores for boring and overpriced neckwear?  We can make a Custom Word Necklace that fits your style and personality for less than the most!