World of Warcraft Engagement Ring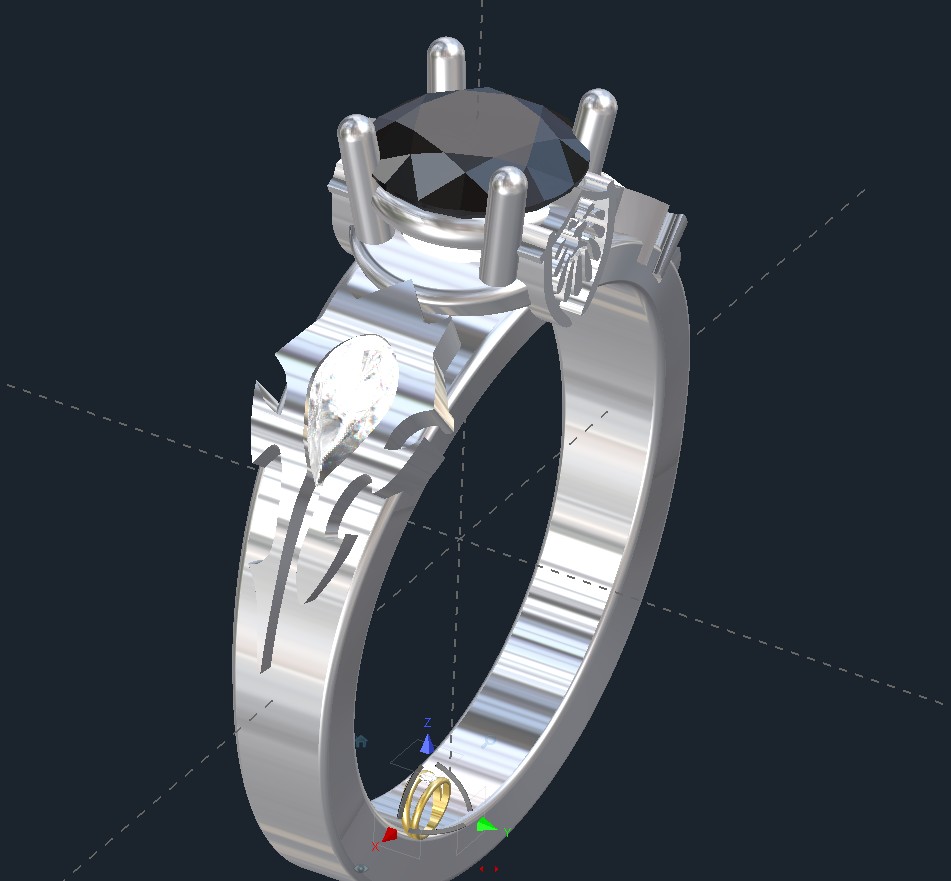 At Valeria Custom Jewelry, we want to make your vision come true, not ours.  That is why we we create stunning rings like our HORDE Engagement Ring.  You would never find this at a retail store because there isn't enough demand.  We don't care if we only make a ring once; in fact, we like that as it makes your ring truly yours.  But if it makes our customer happy, we will create it.  We have 2 versions of our World of Warcraft Engagement Ring, but we could make any tweaks you wanted.  And a wide variety of stones are available to customize your World of Warcraft Engagement Ring even more.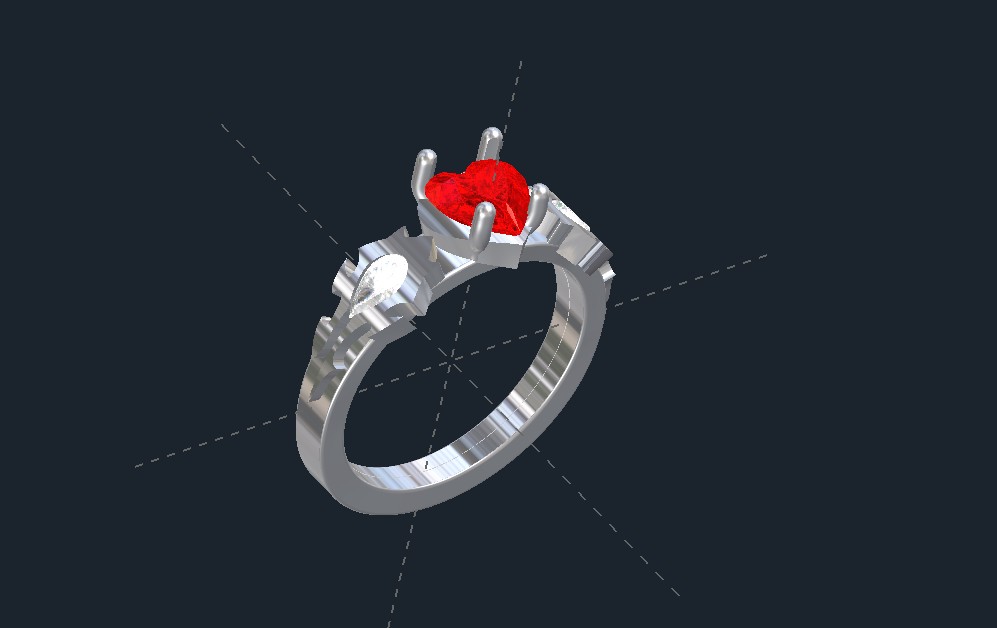 World of Warcraft Engagement Ring
World of Warcraft (WoW) is a massively multiplayer online role-playing game (MMORPG) released in 2004 by Blizzard Entertainment. It is the fourth released game set in the fantasy Warcraftuniverse. World of Warcraft takes place within the Warcraft world of Azeroth, approximately four years after the events at the conclusion of Blizzard's previous Warcraft release, Warcraft III: The Frozen Throne. Blizzard Entertainment announced World of Warcraft on September 2, 2001. The game was released on November 23, 2004, on the 10th anniversary of the Warcraft franchise.
The first expansion set of the game, The Burning Crusade, was released on January 16, 2007.The second expansion set, Wrath of the Lich King, was released on November 13, 2008. The third expansion set, Cataclysm, was released on December 7, 2010. The fourth expansion set, Mists of Pandaria, was released on September 25, 2012. The fifth expansion set, Warlords of Draenor, was released on November 13, 2014.  The sixth expansion set, Legion, was released on August 30, 2016. The seventh expansion set, announced on November 3, 2017, is Battle for Azeroth.
With a peak of 12 million subscriptions in October 2010 and Blizzard's final report of 5.5 million subscriptions in October 2015, World of Warcraft remains the world's most-subscribed MMORPG and holds the Guinness World Record for the most popular MMORPG by subscribers. In January 2014, Blizzard announced that more than 100 million accounts had been created over the game's lifetime.
So, it only made sense that we create a few rings for lovers of this game!
Click HERE to see a World of Warcraft Ring for men.  Click HERE to learn more about custom jewelry, to view our portfolio, or to contact us.  Do you have an idea for a geeky engagement ring that you don't see on our site?  Send it over to us and we will see what we can do.  It can cost less than you think to have your very own engagement ring made.