OUR CUSTOM NAME NECKLACES START AT $350
Custom Name Necklaces are one of the most ubiquitous pieces of jewelry there are.  Many times, other than bridal jewelry, a necklace is the only piece of jewelry a woman is wearing.  Girls start wearing pendants and necklaces well before rings or earrings.  Even men will wear necklaces without being told to.  We want to be a part of this.  Whether a piece you wear every day or just on special occasions, we can create a unique look just for you.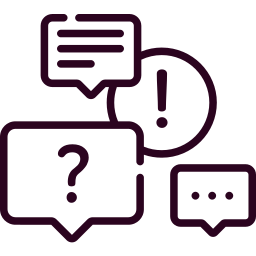 Discuss design ideas, options, budget, with your jewelry consultant – your guide to the custom experience.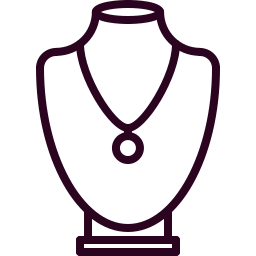 Visualize your piece with high resolution 3D renderings, and we'll adjust every detail until you tell us it's perfect.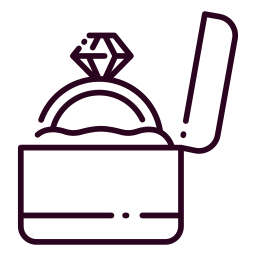 Receive your custom piece, with the assurance it's been made to wear and last a lifetime.
Are you looking for Custom Winged Name Pendants? We are your custom name pendant HQ! No matter what is is, we can make it for you. And many times, for less than anywhere else. IF you can find anyone else to make it! Send us your idea and let's get started.
Necklaces, lockets, chains, and pendants ARE the most popular forms of jewelry. Even more so than rings. Whether a girl is attending a wedding, a funeral, or a night out on the town, some sort of neckwear is almost always worn. Necklaces are as old as human civilization is. Ranging from the simple to very complex designs, they come up in all shapes, sizes and materials. They are not only symbols of beauty, but also outward displays of style and glamour.
During the late Gothic and early Renaissance periods, necklaces became such an important part of dressing that in the 14th century it was customary for noblemen to add temporal themes such as family crests to their jewelry. What began out of a spiritual aim was now becoming a show or wealth and title. According t0 Encyclopedia Britannica, since the beginning of the 16th century, pendants became decorative rather than religious objects. A number of beautiful pendants were created by Renaissance artists depicting numerous subjects such as mermaids, tritons, as well as mythological scenes.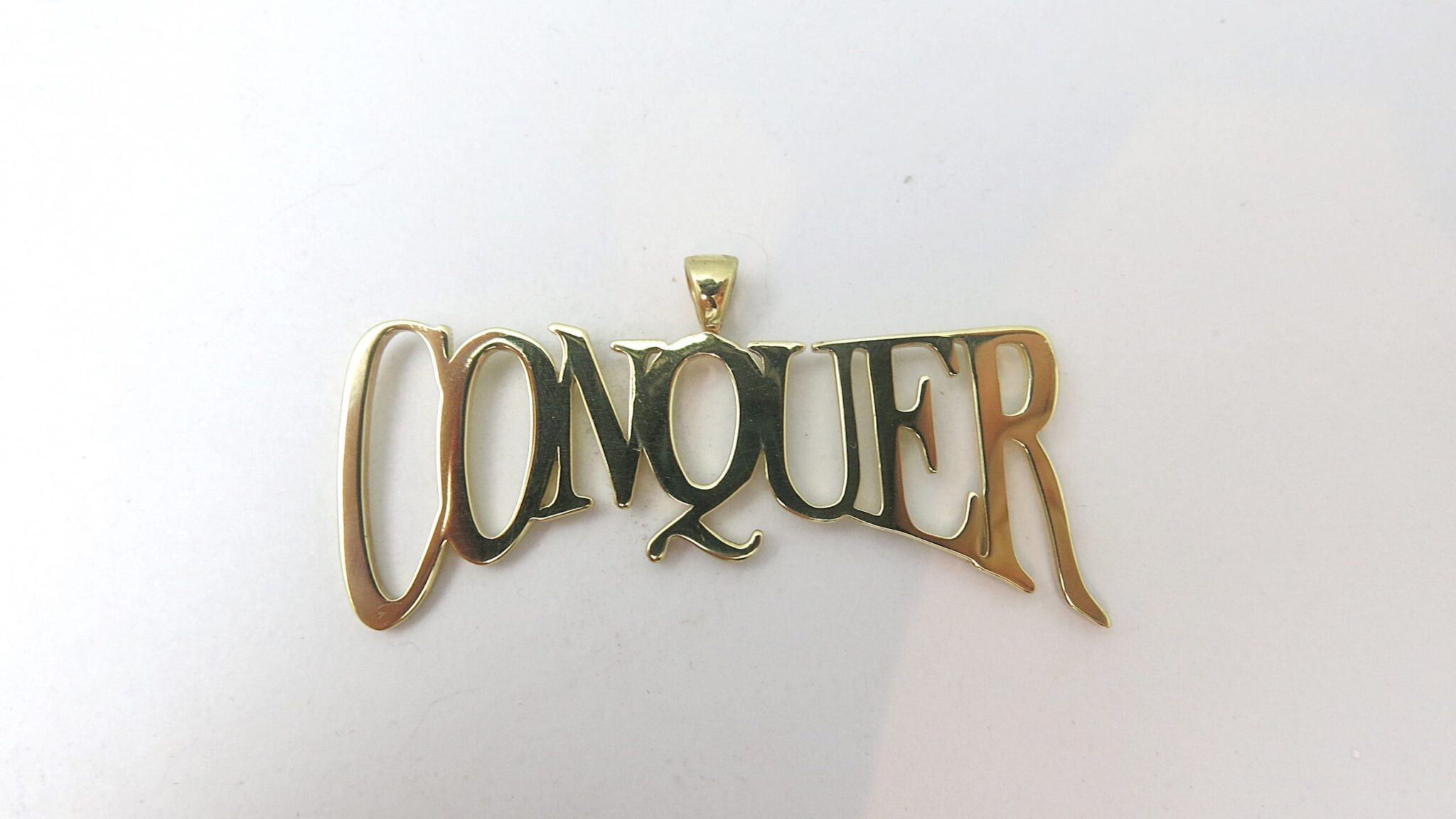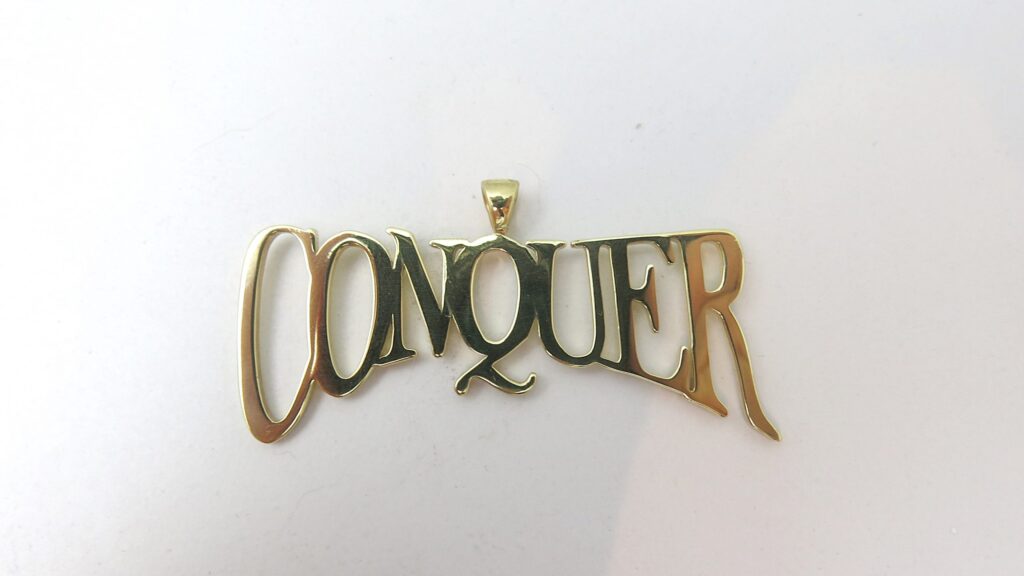 Are you looking for a Gold Word Necklace with a word that represents you? We can create almost anything you can dream up! We know that it can be difficult to find something other than the mass produced necklaces coming from Asia. Unless it is something that thousands of people will want, you won't find it for sale. We are here to stop that.
Put a stunning pendant around the neck of that someone special or yourself. It's simple! We can easily create Custom Name Necklaces at prices that will surprise you. Design your own pendant with a skilled artists to show your unique style or tell a personal story. Whether you know exactly what you're looking for or just have an idea for a beautiful piece of jewelry, we'll design and create Custom Name Necklaces that will be the envy of all your friends. No matter what your style is, we have the font or design that will fit your personality.
TRULY UNIQUE CUSTOM JEWELRY
We have access to thousands of fonts that we can use or we are also able to download ones that we don't have. If you want something with a little bit of color, gemstones and enamel can be added. If you don't want color in your Custom Name Necklaces, we can use one or a combination of many hand finishes to further make the piece yours.
This Shorty Smooth Pendant was made for a guy who called himself that. He wanted a "smooth" pendant. We weren't really sure what that meant, but we found a cool font and he loved it.
Are you looking for a Gold Initial Necklace but either can't find one with your initials, or it is a lame design? We can create almost anything you can dream up! We know that it can be difficult to find something other than the mass produced necklaces coming from Asia. Unfortunately, names and initials with low demand are just left out. We are here to stop that.
Custom Name Necklaces are something that we specialize in and love making as there is so much leeway due to the size of these pieces. With unique and top level jewelry designers our manufacturing capabilities are only limited by the human imagination and physical casting properties. Our jewelry standards soar far above similar jewelry manufacturers in the industry, which is evident in our finished pieces. If Valeria Custom Jewelry creates any Custom Name Necklaces for you, you will soon grasp that you are wearing something that is an expertly crafted work of art in a sea of generic custom pendants. Please view our library of custom pendants and see for yourself.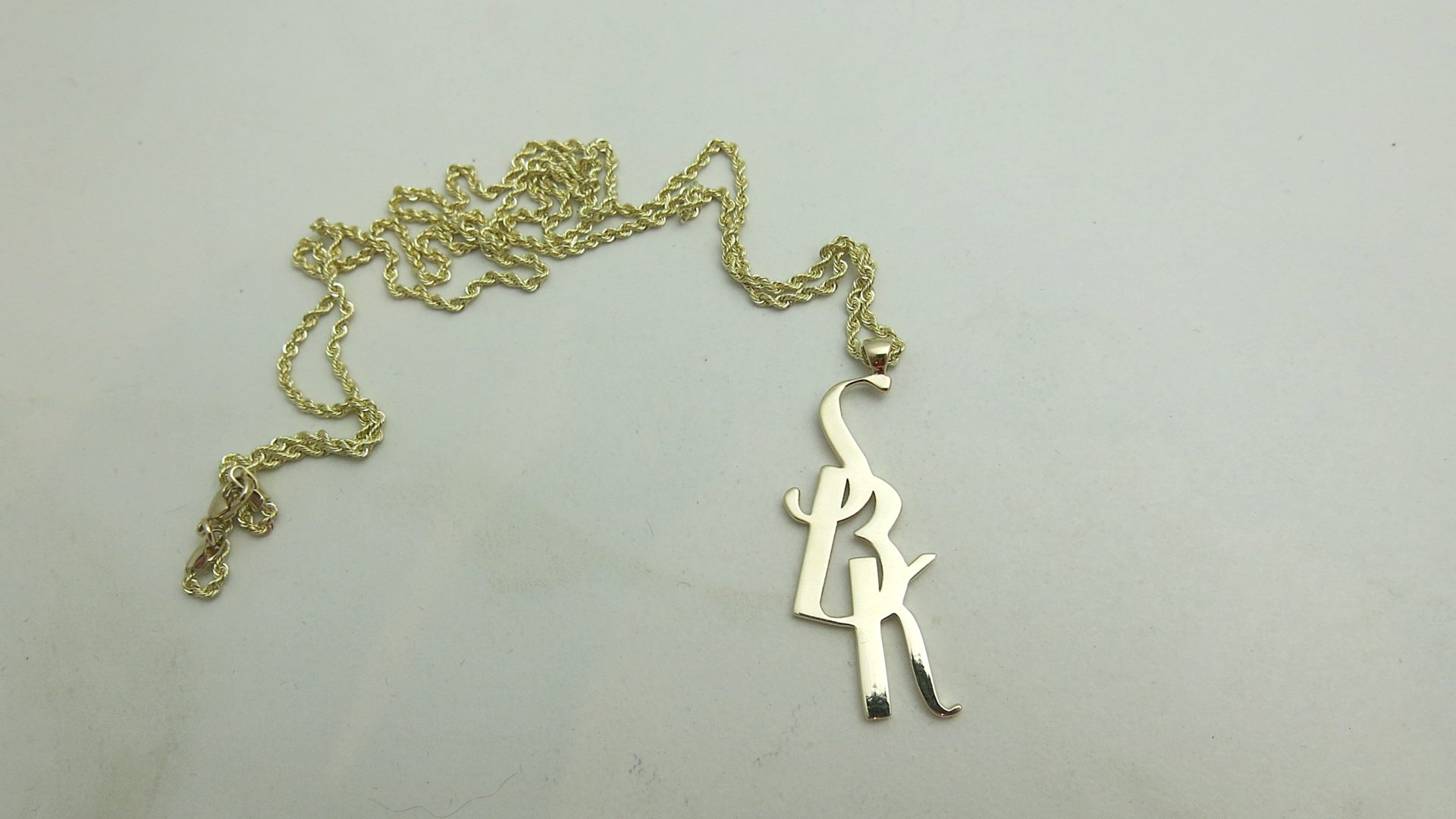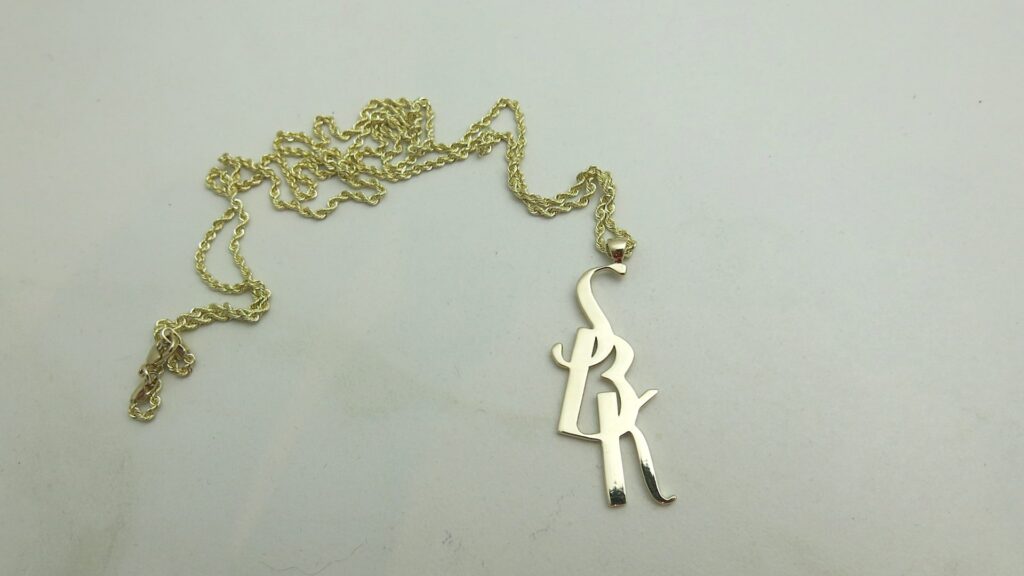 This custom pendant is one of our Monogram Name Necklaces that we created with a customer's initials. He didn't want a traditional monogram look, so we took those 3 letters and arranged them in a more unique way. We can create these pendants in whatever fonts that you like and will arrange the letters in a far cooler way than the standard monogram.
Even if you can find something similar to what you want online or at the mall, it will be mass produced in Asian sweatshops. It will also be of far lower quality that you would receive from us. But the majority of Custom Name Necklaces people are looking for will have to be made in the US. They will probably cost more than one from us as well because our prices are very hard to beat.
ONCE YOU GO CUSTOM, YOU NEVER GO BACK (TO THE MALL)
Custom Jewelry is often passed down due the emotional significance of such pieces. Since designing and developing Custom Name Necklaces is a specialty of ours, we help you get custom pendants within your budget. The Custom Name Necklaces that we create are the perfect jewelry options for pieces otherwise unavailable at a retail store.
Are you looking for name pendant but can't find anyone to make them for you? Using CAD, lost wax casting, and even hand engraving, we can create almost anything you can come up with. It can cost less than you might think to have something like our Custom Always Necklace created just for you.
Whether your budget is $300 or $5000, we will surpass your expectations in both quality and service. We want every one of our clients to feel special. Consequently, we will do whatever it takes to make sure that happens. Our goal is that your experience is one that causes you to tell all of your friends, family and anyone else about us. We are trying to cultivate lifetime relationships, not single purchase customers.
We get ALL kinds of requests for Custom Name Necklaces. Even if it profane or dirty, we don't care; yo can't offend us! We will make custom name necklaces with anything as long as it will cast and be durable.
My name is Lucas Horton and I own and run Valeria Custom Jewelry in Dallas, Texas. Our aim is to take your idea or work with you to come up with an idea that will end up as a stunning piece of custom jewelry. If you give Valeria Custom Jewelry a chance to show you what we can do for you. We are confident that our design skill, value, quality, and knowledge will be evident from the start. It will also be evident that we are the best choice to turn your vision and dreams into reality. Nobody creates Custom Name Necklaces better than Valeria Custom Jewelry!
Having a custom necklace made by Valeria Custom Jewelry is a much more personal experience than buying jewelry from a big box chain store. They go above and beyond to make sure each customer feels special and that his or her needs are all that matter. Consequently, Valeria Custom Jewelry will do whatever is required to make sure you're so satisfied with your purchase that you keep coming back for more.
NOT ALL CUSTOM IS CREATED EQUAL
Are you looking for Gold Name Pendants but either can't find your name on them, or the design is not what you want?  We can create almost anything you can dream up!  We know that it can be difficult to find something other than the mass produced name necklaces coming from Asia.  Unfortunately, the less common names and initials just don't get made.  We want to stop that!  Send us your idea and let us see what we can do for you.
Harry Potter Inspired Necklace
We can create Custom pendants and Necklaces in single pieces up to 2.5 inches inches wide in single pieces. We can cast in Bronze, Brass, Copper, Sterling or Argentium Silver, white, yellow, or rose Gold, Palladium or Platinum. Larger pieces can be created by assembling smaller pieces though.
ONCE YOU GO CUSTOM, YOU NEVER GO BACK. TO THE MALL!
From staple pendants in your everyday collection to specialty religious symbols to hip hop necklaces, we create unique custom pendants perfectly crafted for the true connoisseur. We also know that there are a wide variety of choices when looking for custom pendants. Most are not created as equal as others. And many don't even really create custom jewelry. They send the job to someone else and then just charge a healthy cut percentage for basically facilitating a design being created.
Click to see more of our Custom Pendants or to contact us with your idea for a quote. Or, click HERE to learn more about custom jewelry in general or to view our portfolio. Our mantra is…If you can dream it, we can create it! It can cost less than you think to have your very own Custom Name Necklaces made just for you.
FREQUENTLY ASKED QUESTIONS ​
I found Valeria custom jewelry online and when I saw their awesome work on their website I knew this was the best place for custom jewelry. I live in New York and distance was no problem, I contacted Valeria jewelry by email with pictures of a ring that I wanted rubies mounted in and the price was very competitive so I doubled the order last minute and I sent two rings for custom work done, which they said was no problem. So I mailed the two rings and a few weeks later I have the rings and they look great! Job well done to Valeria for the custom jewelry and I can't thank them enough they surpassed my expectations for the rings. Getting custom jewelry done through the mail was easy safe and secure by insured usps. I look forward to having more jewelry done in the future at Valeria and am completely happy with my rings. Their website has good examples of their work so I am sure no matter the distance or need they will get it done quickly and with a good price. Thanks again Valeria !
I found Lucas via a google search, and his reviews honestly seemed too good to be true. I reached out to inquire about setting an antique diamond from a pendant into an engagement solitaire ring, and enlarging an antique wedding band. He responded to my initial email within minutes, and very quickly gave me design choices and an estimate for each. After dropping off the items, the rings were ready within 5 days - and they look better than I was even hoping for. His prices are exceptionally reasonable, and he gave full market value for the scrap gold my diamond was originally set in. I highly, highly recommend working with Lucas for the ease, responsiveness, and exceptional results he provides.
Lucas was absolutely amazing with his level of attention and detail to not only what I was looking for in the creative and concept stage, but throughout the process as a whole. We went back and forth for weeks about setting design and material, and specific gem selection and he was communicative and patient the entire time. Absolutely recommend he and his teams services.
My fiancé had my engagement ring custom designed through Valeria. Absolutely Beautiful, from the diamond setting to the finish. Thank you Lucas and his team for accomplishing this stunning ring in such a timely manner, which led to a beautiful and amazing experience.
Start design with us now!